In your time of trouble,
GKMC Service will be at your side.

One-stop service
Try our one-stop service that will
assist you from service reservations,
treatment to post-treatment follow-ups.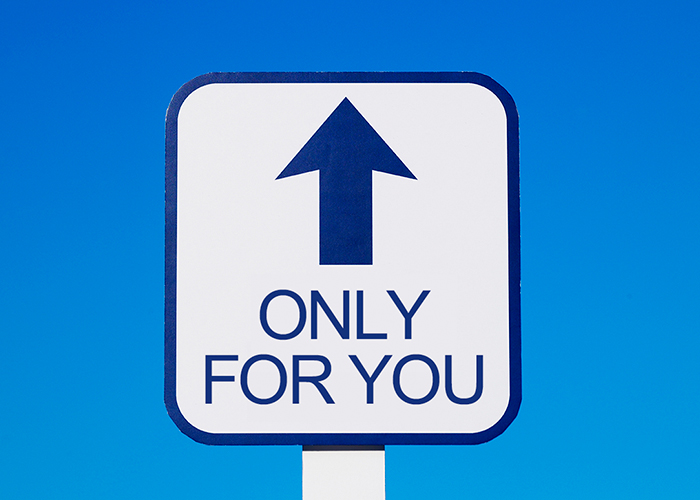 Medical interpretation support
Fluid communication through
medical interpretation services.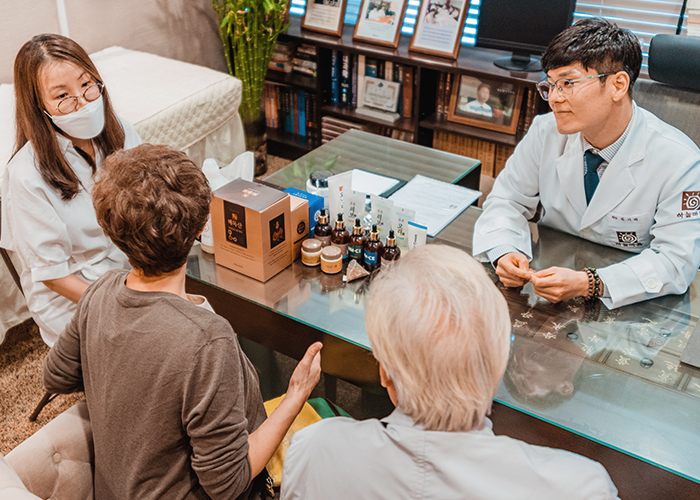 Concierge Service
We will be your chaperone from
your arrival at the airport,
to take you to your hotel, and tours.
※Additional service fees may apply.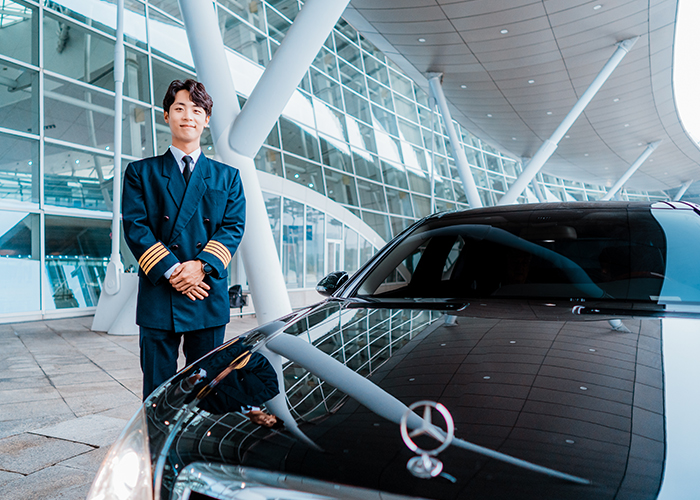 A Welcome & Thank Gift for our customers
Hearty gifts along with cash that
can be used immediately are given to
our customers at arrival.
※The amount of the cash back reward is
determined by GKMC regulations.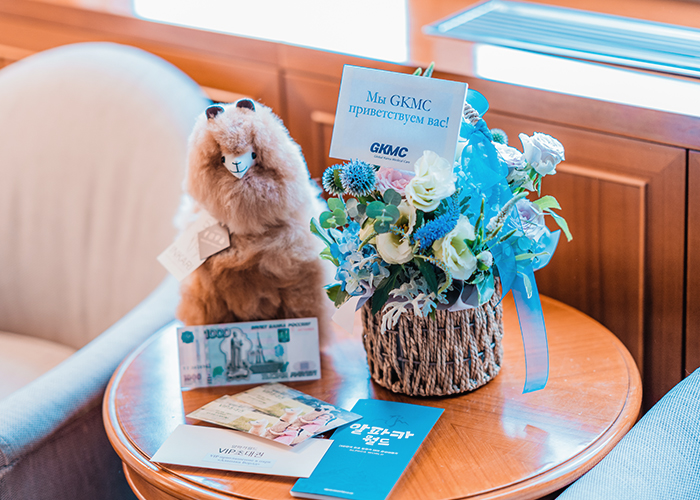 Follow-up
We help you to re-order medical supplies
from your hospital of treatment so you
can receive follow-up care services
without having to re-enter Korea.