Dermatology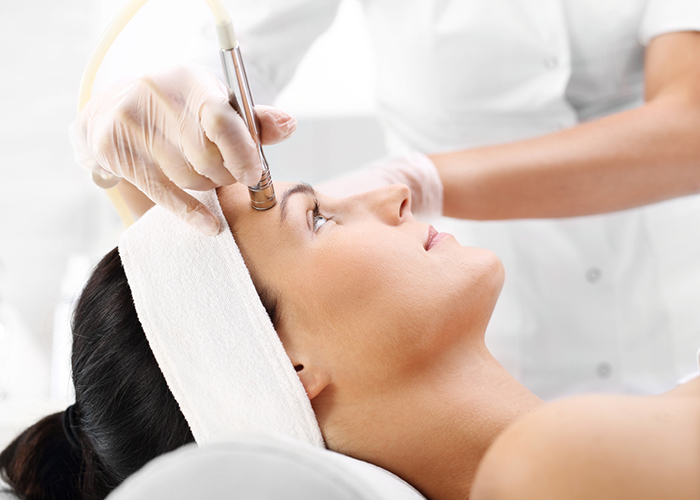 Do you want to upgrade your skin?
Do you want to make your skin younger?
Even the same equipment and the same
procedure may produce different results
depending on the skill level
of the medical staff.
The capabilities of Korea's dermatology clinics
are on the higher side of the global market,
and will provide the best results
in a pleasant atmosphere,
optimal flow and process with
minimal visits to the hospital
at a reasonable price.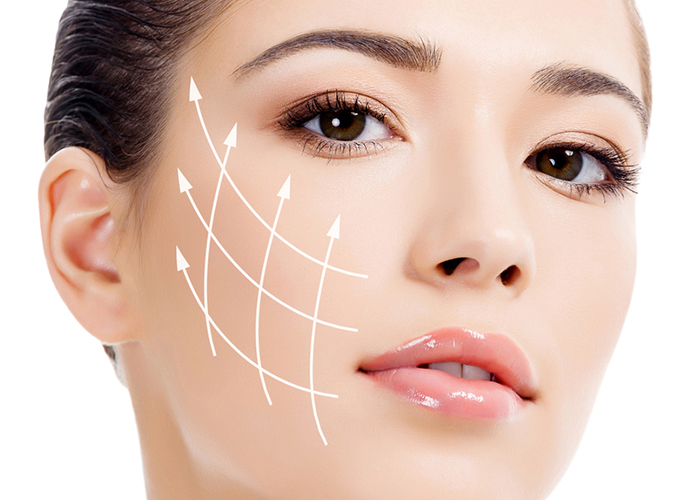 Featured procedures
Botox
Filler
Laser lifting
Acne treatment
Scar treatment