Treatment data from
over 300,000 patients!
Hanulmaum Clinic uses steroid-free
treatment methods to effectively
cure atopic dermatitis.
Atopic dermatitis is a skin disease caused by
autoimmune disorders. Once occurred,
it becomes a chronic disease repeating
improvement and recurrence, and
may keep you up at night from itchiness.
The quality of life drops
and may induce depression.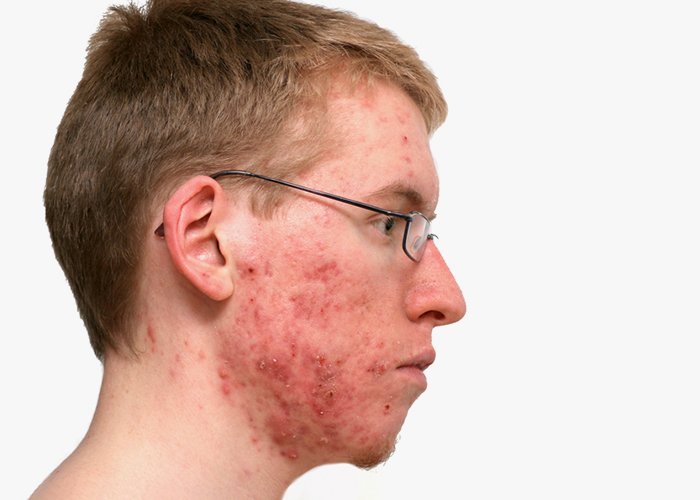 Hanulmaum's non-steroidal treatment
for atopic dermatitis is
getting worldwide attention.
Numerous patients are suffering from
atopic dermatitis globally,
due to its complicated treatment methods
and high recurrence rate.
Hanulmaum Clinic has presented
many cases of improvement with these
patients with non-steroidal atopic dermatitis
treatment at international conferences.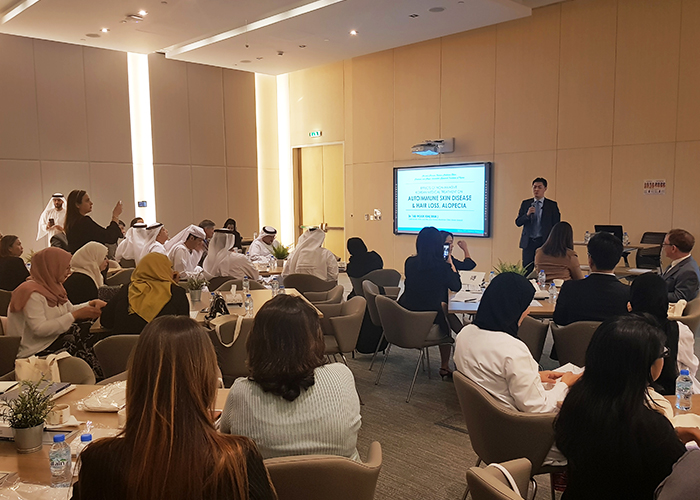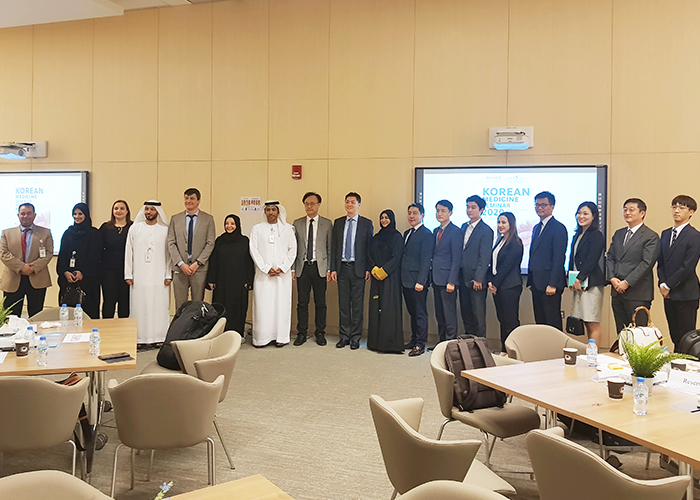 Hanulmaum's non-steroidal
atopic treatment will
bring you back your clear skin