Treatment data from
over 300,000 patients!
Hanulmaum Clinic uses steroid-free
treatment methods to
effectively cure skin diseases.
Acne, vitiligo, itching and other skin conditions
can recur, bringing you severe stress and
shame from the uncomfortable gaze of others.
Hanulmaum Clinic can offer you a treatment
method free of steroids and the hope of clear
recovery, with our 30 years of experience.
Hanulmaum's non-steroidal treatment
is attracting attention from the world.
Hanulmaum Clinic has presented many cases
of patients' recoveries at international
medical conferences and showed its
prominence between medical professions
from around the world.
We aim for your clear skin free of recurrence.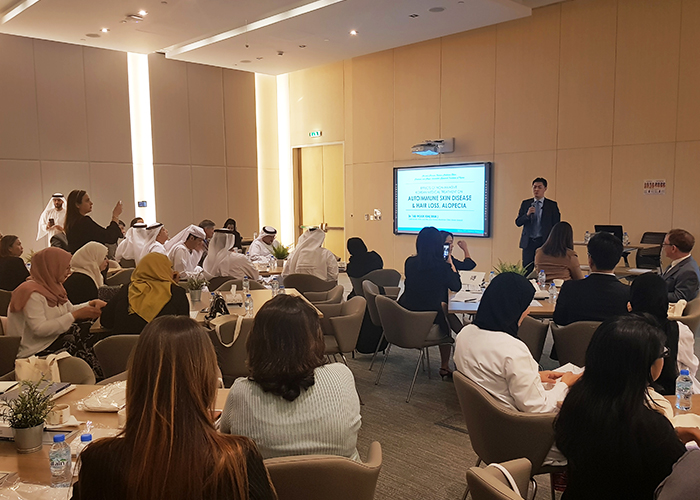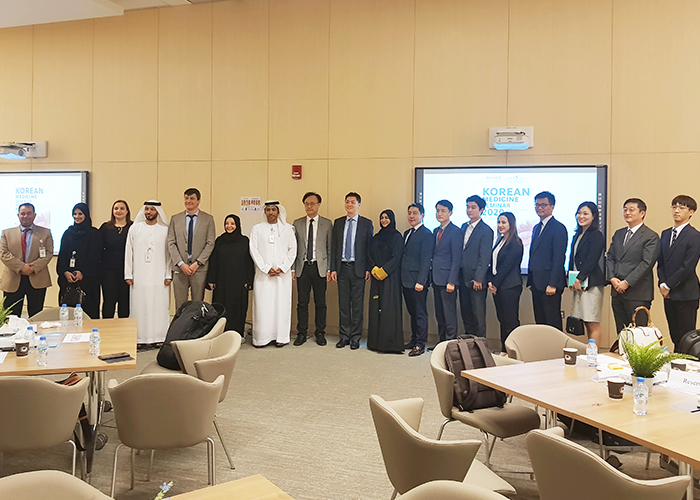 Hanulmaum's non-steroidal treatment
will bring you back your clear skin