Infertility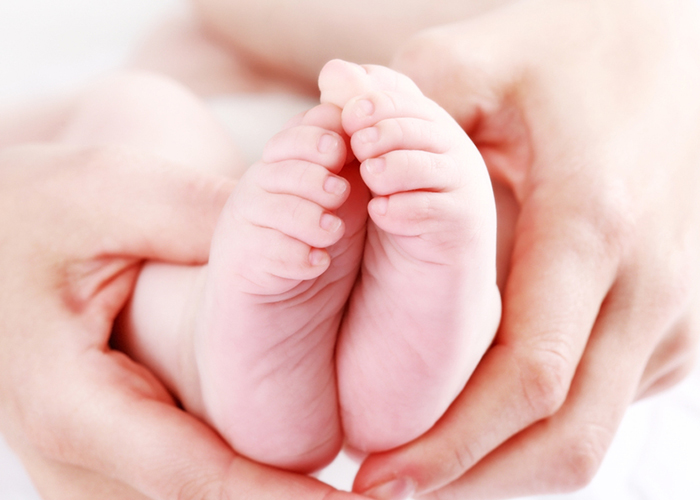 Korea has the world's best
infertility treatment
Techniques and facilities.

The driving force of this is the passion
of the medical staff
shown in their endless research
in finding factors that
hinder pregnancy and implantation,
As well as the sophisticated technology
of infertility treatment.
All of this is in Korea.
GKMC can help you find them.