Hanulmaum Clinic treats
rhinitis and asthma with
non-steroidal treatment methods.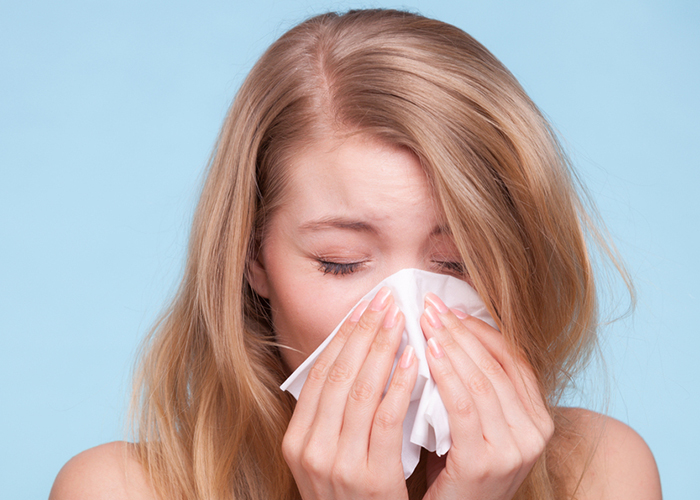 Once the long winter has gone and flowers
bloom and rhinitis returns.
Asthma is worsened by ambient particles.
Rhinitis and asthma are diseases which bring
difficulty in breathing and thus hinders
concentration and deep sleep,
reducing the quality of life.
Experience the Codana rhinitis
and asthma treatment
for a dramatic observable change.
A warm nose and lung will releave
symptoms of acute allergic rhinitis,
sinusitis and asthma.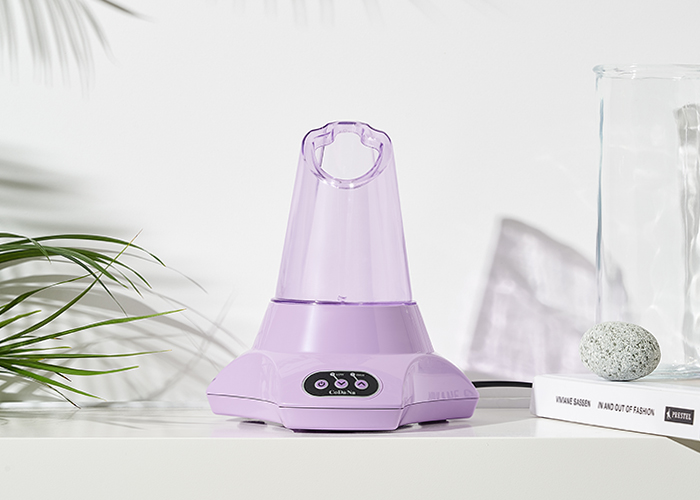 Keep your nose warm with Codana!
Codana is a household nebulizer that warms
and moisturizes the nasal mucosa and bronchi.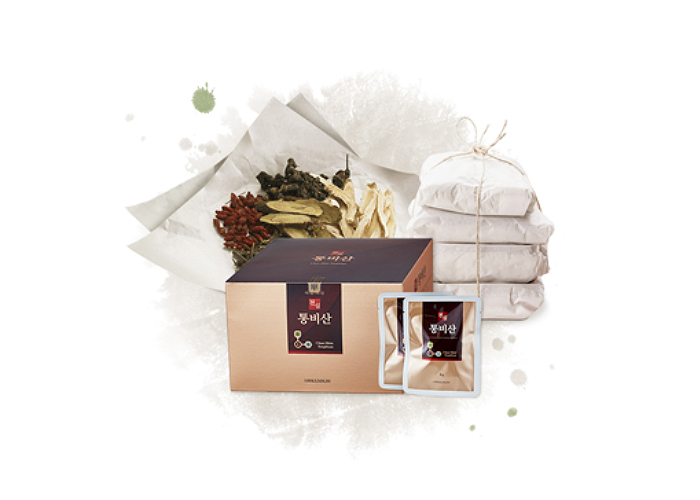 Codana fumigation pack based on Donguibogam,
a Korean medicine bible.
Various herbal ingredients based on the
donguibogam will help manage respitory
health such as runny noses,
stuffy noses and sneezing.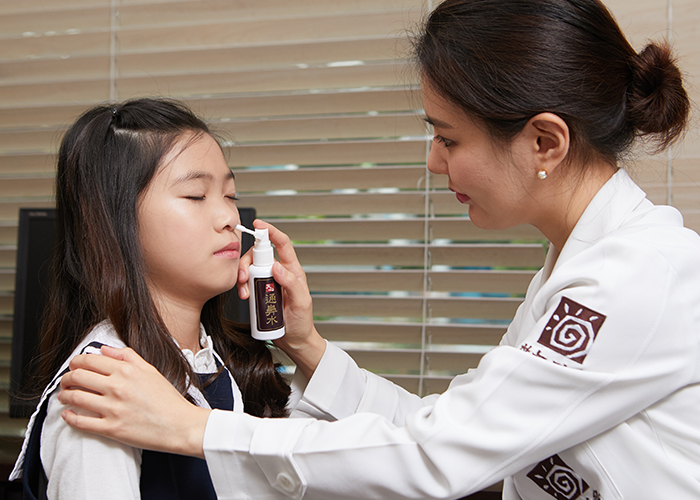 Tongbisoo, a Nasal spay made with
herbal ingredients free of steroids.
This spray contains natural herbal that
are antibacterial, antiviral,
anti-inflammatory and helps
protect the respiratory system from
bacteria, pollen and other antigens
that cause sneezing.
Experience the effectiveness of the
Codana program
on rhinitis and asthma.