Dentistry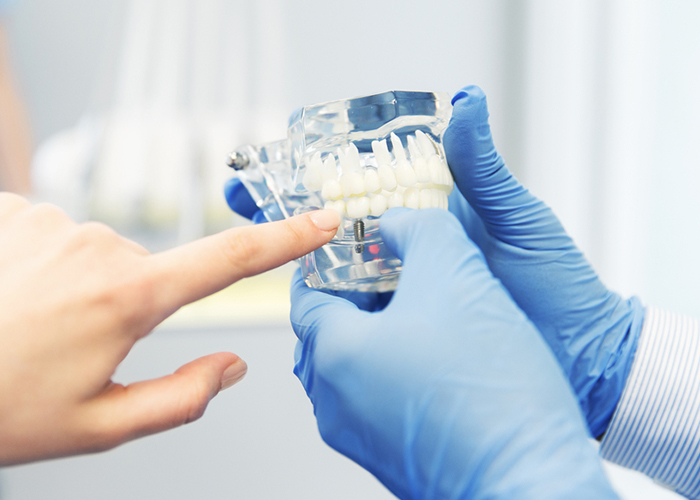 As the life expectancy today increases,
dental diseases are
having a major impact on the quality of life.
Dentistry is a special field that requires
not only the medical technology
but aesthetic eye of an artist.
Dental treatments are complex in that
they relieve pains and recovers
the function, but also improve the aesthetic
and meets social needs.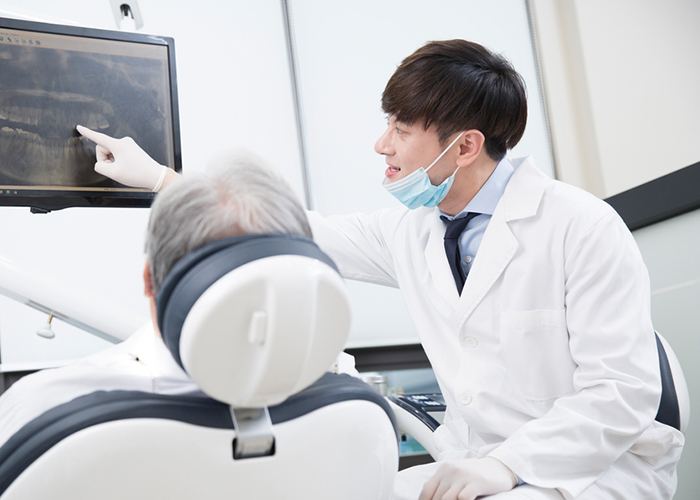 Many dentists come to Korea to learn
the art of orthodontic treatment in Korea,
deemed to be the world's best.
Implants and medical equipment are also
known to be the top of the line.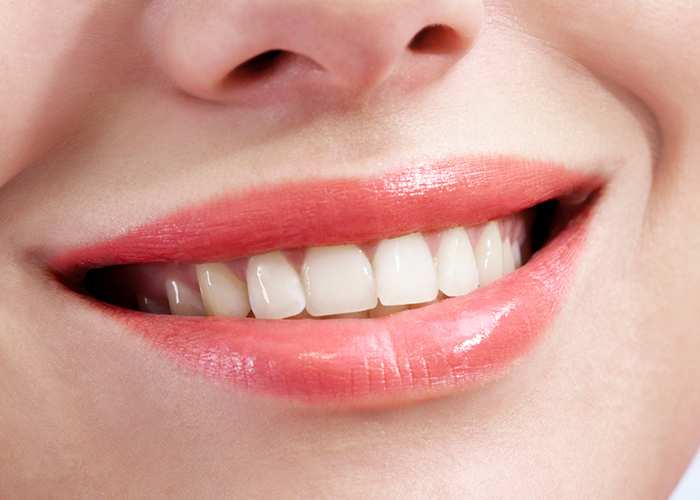 Featured Treatment
Orthodontics
Implants
Esthetic treatment
Temporomandibular Disorders