Specialty Hospitals
Nanoori Hospital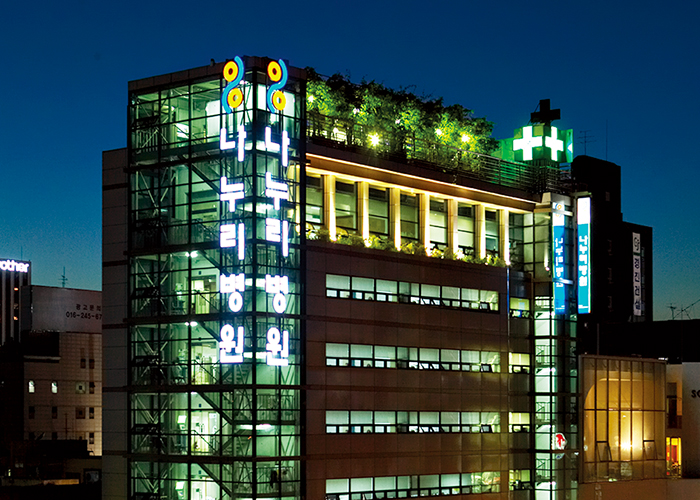 Location: Gangnam-gu, Seoul
Nanoori Hospital (Gangnam/Incheon/Suwon
branches) is a hospital designated
by the Ministry of Health and
Welfare as a hospital specialized in spine,
and have around 150,000 successful cases of
operations every year.

The staff accurately diagnoses spinal diseases
with cutting edge equipment such as spinal
endoscopy, microscopy, MRI
and C-ARM. They also collaborate between
their joint-treatment department,
non-surgical treatment department
and internal medicine department
o provide the most suitable and
safe treatment system for patients.
Na-eun Hospital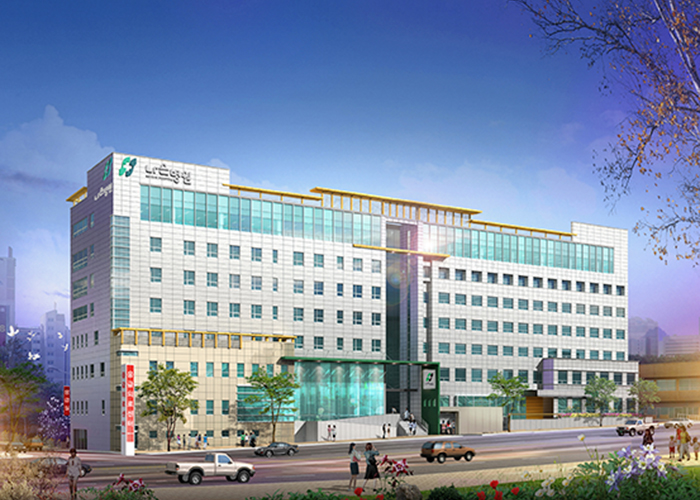 Location: Seo-gu, Incheon 
Na-eun Hospital is a large general hospital
which runs 12 specialized centers including
a stroke center and a prostate center.

They are certified as a Primary Stroke Center
(PSC) by the Korean Stroke Society
for performing the
optimal treatment for stroke patients.

Na-eun Hospital, in step with the global age,
also has a health promotion center
which provides the high-quality
health examination service for patients.
Myongji Hospital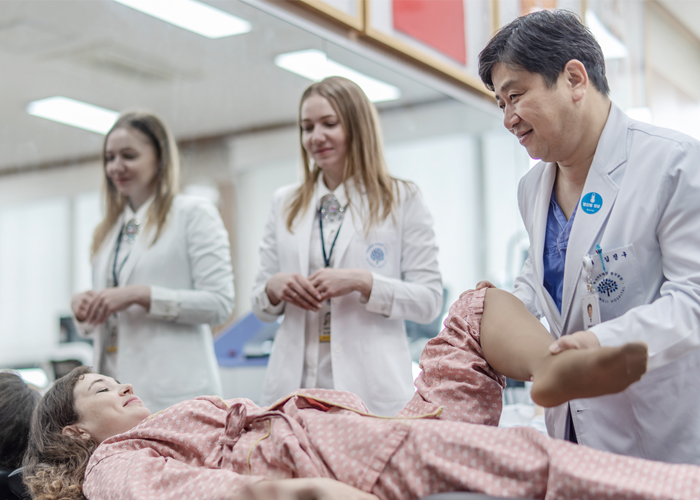 Location: Goyang city, Gyeonggi-do
Myongji Hospital is the first and only hospital
in Korea to collaborate with the Mayo Clinic,
the most prominent hospital
in the United States.

In addition to its trauma center, they have
expanded their field of specialization and
own a cardiovascular center,
a cerebrovascular center, a liver center,
a cancer center, an organ transplant center,
and a cell therapy center.

They improved the medical environment
through maintenance of their facility and
improvement of service processes
and thus provides
high-quality medical services to patients.
Sam Hospital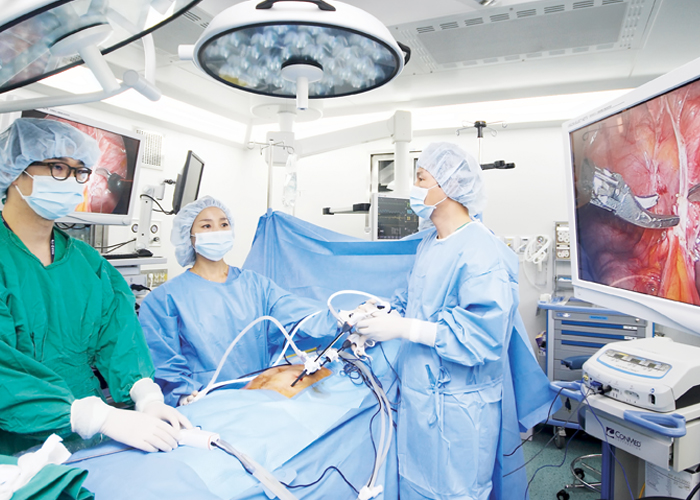 Location: Gunpo city, Gyeonggi-do
Sam Hospital is a general hospital equipped
with facilities and advanced equipment that
meets international standards.

In particular, the G-Sam Integrated Cancer
hospital is well equipped for receiving
cutting edge examinations and specialized
treatment within 10 days all in one stop.

G-Sam Integrated Hospital's integrated
treatment system helps the patients recover
from their pain through various patient centered
approaches as well as modern medicine.
Bumin Hospital (Seoul)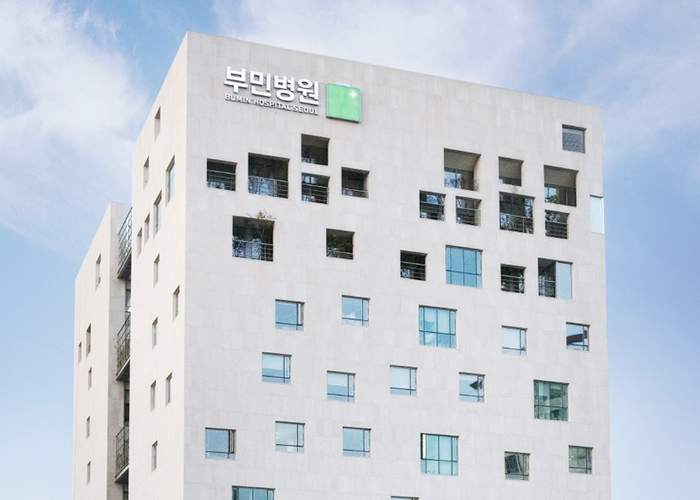 Location: Gangseo-gu, Seoul
Bumin Hospital is a general hospital
specialized in joint, spine and internal medicine.
They are an eco-friendly hospital
that is leading the new medical culture.

Their spine center and joint center
medical staff have extensive experience
and skill and promises the best
medical service in Korea regarding knee
and hip joint 3D navigation surgeries,
hip joint endoscopy,
minimally invasive spine surgery
and non-surgical treatment.

Bumin Hospital has the latest equipment
of MRI, CT machines,
and you can enjoy the greenery of trees
indoors and outdoors in the hospital wings
and waiting rooms
during your treatment and hospitalization.
Seoul Women's Hospital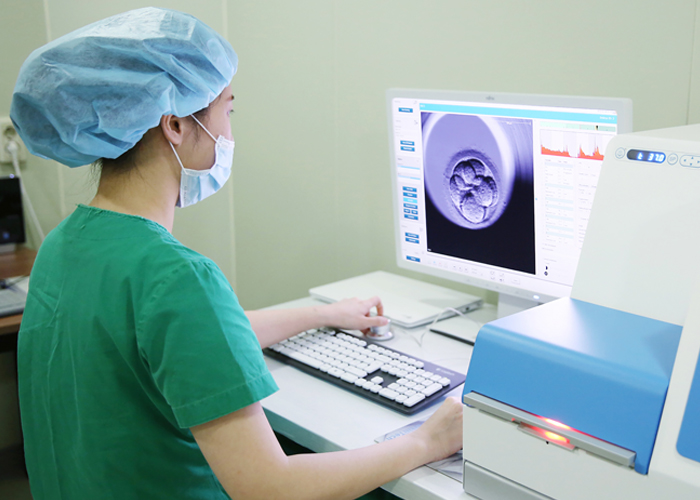 Location: Michuhol-gu, Incheon
Seoul Women's Hospital's infertility center,
which has a large pool of professional personnel
and the latest special equipment,
specializes in high-level and
elderly infertility procedures and
has a high pregnancy success rate.

Seoul Women's Hospital specializes in
In Vitro Fertilization (IVF),
Artificial Insemination (IUI), and HIFU.
Sejong Hospital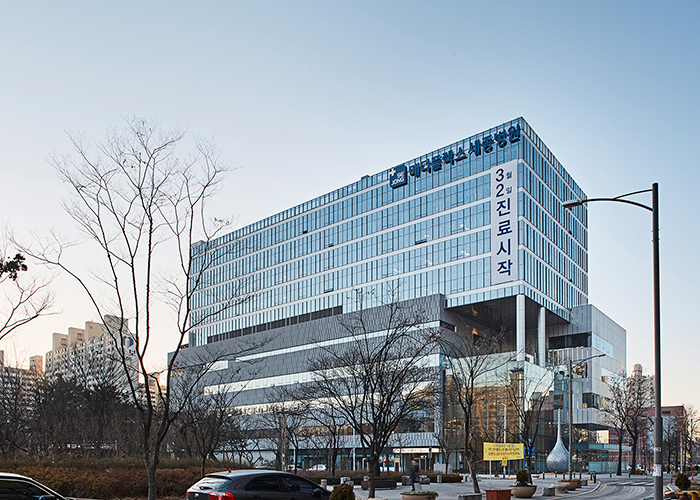 Location: Bucheon city, Gyeonggi-do
Sejong Hospital is the only hospital
designated by the Ministry of Health and
Welfare to specialize in cardiac treatments.

It is the first cardiac hospital that has received
JCI (Joint Commission International) international
certification three consecutive times,
a medical institution certification system
accredited by the
World Health Organization (WHO).

It also has the record of operating
on the oldest patient (91yrs 9mo)
for a coronary artery bypass graft.

Sejong has a strong medical staff
including nurses who have received
professional education and training to
provide the level of medical service
and safety that meets international standards.
Soon Chun Hyang University
Seoul Hospital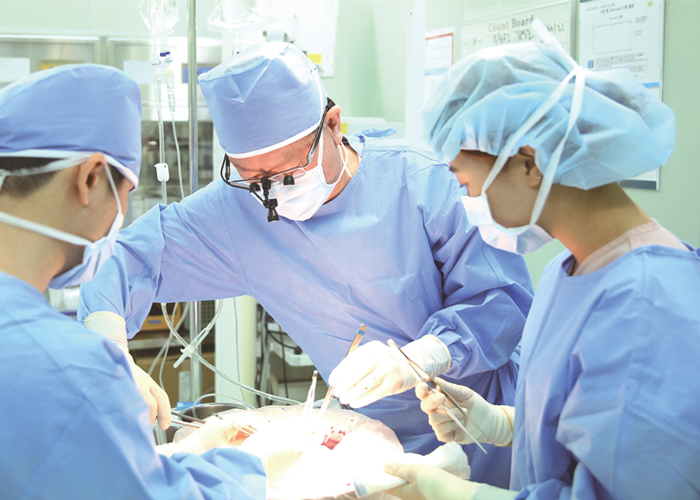 Location: Yongsan-gu, Seoul
Soon Chun Hyang University Hospital
provides safety, high-quality medical
treatment, and medical treatment that meets
the customer satisfaction.

It received highest grade in the evaluation
of treating major cancer diseases
such as breast cancer and stomach cancer.

They have implemented a integrated
nursing care service, which places appropriate
personnel to intensively
manage patients, and have satisfied
patients and their guardians.

Soon Chun Hyang University Hospital
promises the patient health with state-of-the-art
equipment
and the highest level of care.
Jaseng Hospital of Korean Medicine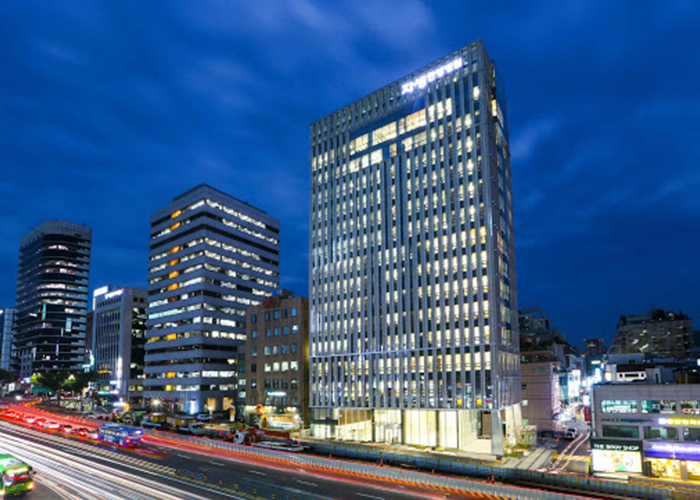 Location: Gangnam-gu, Seoul
Jaseng Hospital of Korean Medicine is
Korea's first hospital
designated by the Ministry of Health and
welfare to specialize in Korean medicinal
spine treatment, to be leading the world's
non-surgical spine treatment
with standardized, scientific,
and globalized treatments.

Their Chuna therapy is one of their
representative non-surgical spine treatment
methods, which combines the advantages of
chiropractic and osteopathic treatments
of U.S., the osteopathic therapy in Japan,
and the Tui na therapeutic massage treatment
in China, which has time and time again
proved its safety and effectiveness.
CHA Medical Center, CHA University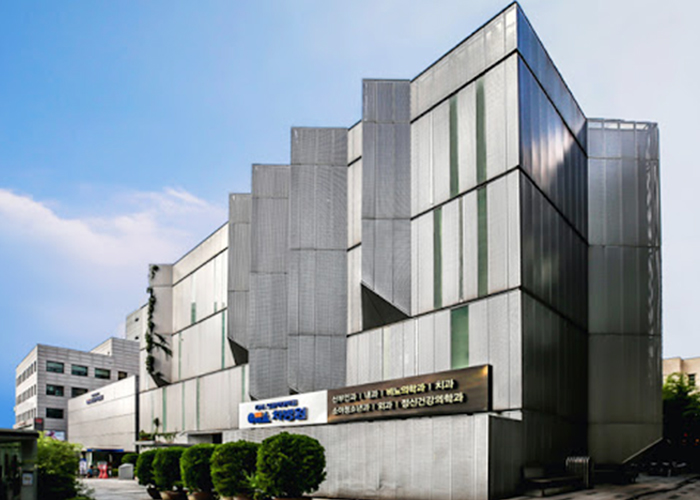 Location: Gangnam-gu, Seoul
The Gangnam CHA Medical Center is the
best general hospital for women with
the understanding of infertility treatments
and constant research for new lives
for the past 60 years.

CHA Medical Center provides the
best gynecological treatment and health for
patients through the best medical treatment
techniques provided by the best staff of
doctors, nurses, and researchers.

They provide treatment with their knowledge
on infertility, childbirth, gynecological diseases,
and are in conjunction
with the a department of pediatrics
and a neonatal intensive care unit(NICU) for
an increasing number of women experiencing
high-risk pregnancies,
and contribute to healthy childbirth.
Seoul Cheongdam Wooridul Spine Hospital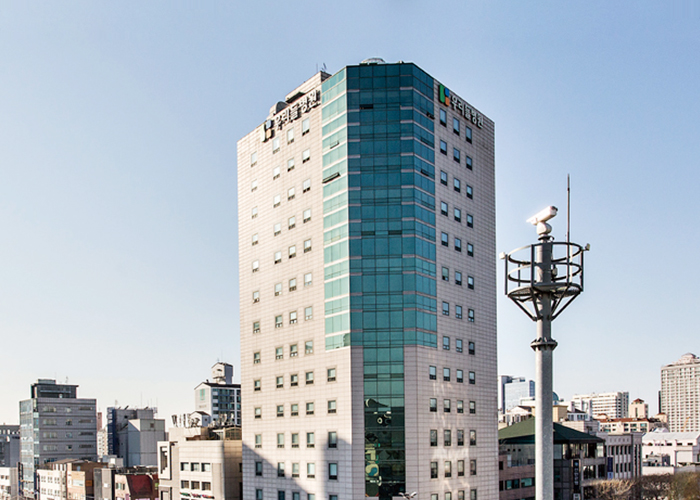 Location: Gangnam-gu, Seoul
Wooridul Spine Hospital has contributed to
spinal health through rapid development,
focusing on spinal treatment and research to
become the first hospital to have introduced
the minimally invasive spinal surgery
without transfusion.

Wooridul Spine Hospital was also the
first in the world to combine two techniques
to develop endoscopic laser treatment
and were the first in Korea to introduce
computer guided spinal microtherapy
(CT-guided) in their treatments,
which has been proven to have a
high satisfaction rate.
Himchan Hospital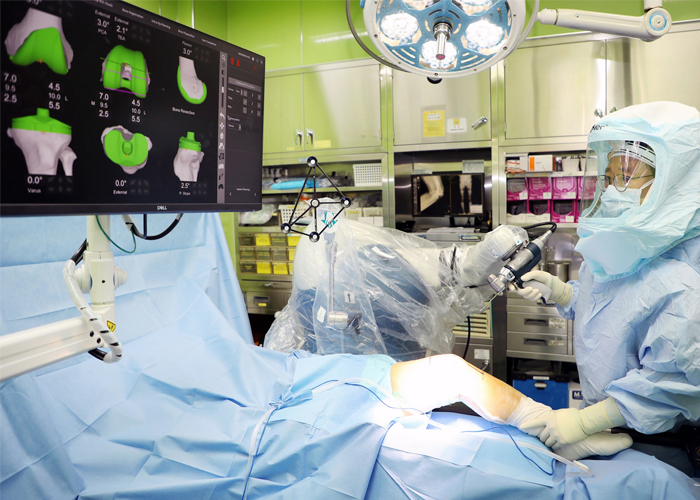 Location: Bupyeong-gu, Incheon
Himchan Hospital has more than
120,000 cases of knee artificial joint surgery
as of 2019 and is also performing
cartilage regeneration procedures
using a joint endoscope.

Based on its abundant clinical achievement
and its expertise in joint treatment,
it was designated as a joint specialized
hospital(Bupyeong)
by the Ministry of Health and Welfare.

It's a warm-hearted hospital keen to
fathom the patients' minds.