Hanulmaum Clinic uses
steroid free treatments
for effectively curing skin diseases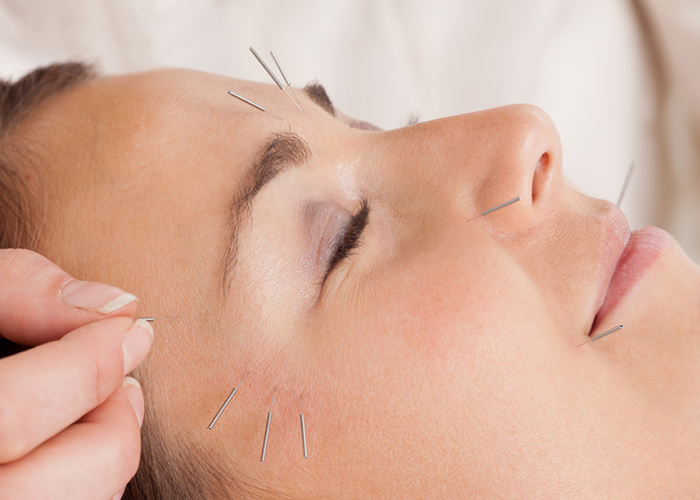 31 years of mastery in
non-steroid skin treatment
Hanulmaum Clinic used Korean medicine
treatments which are steroid free and patients
can be treated with
ease at heart for the last 31 years.
This is a feat that has only been possible
through our endless research
and development of medicine.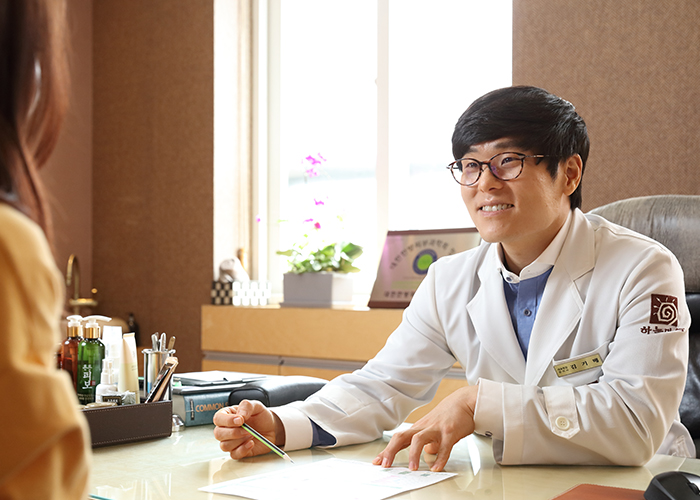 Hanulmaum Clinic has 28 branches
in its network, domestic and overseas,
and is proud of having the experience of
more than 300,000 cases of
curing psoriasis, atopic dermatitis and other
chronic skin diseases which
have been known to be difficult to treat.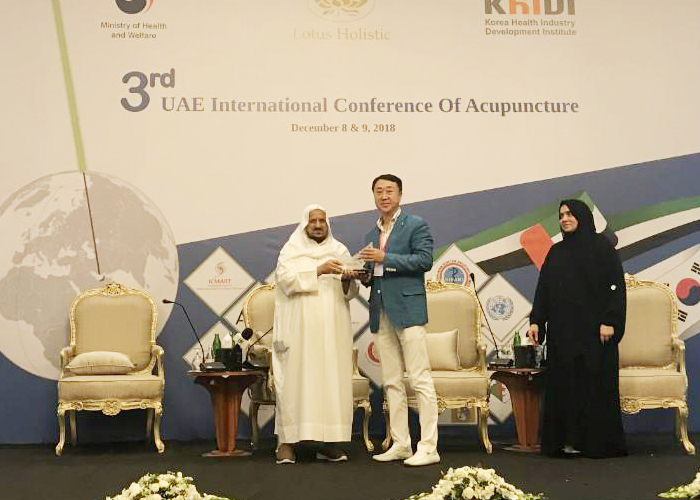 The "four main detox treatment method"
is the result of 31 years of
research for non-steroid skin treatment,
which was presented at prominent
conferences and has been receiving attention
from many countries worldwide
as a method of treatment.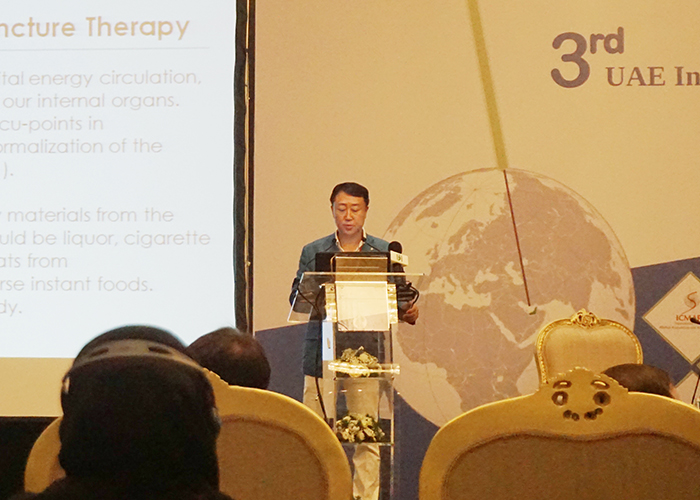 Searching for non-recurrent
non-steroid skin treatment
the answer is in the immune system.
At Hanulmaum Clinic, we focused on the
immune system for skin treatment
with no recurrence.
We perceived that the failure of the
immune system is the reason why
such skin diseases
as well as other illnesses occur.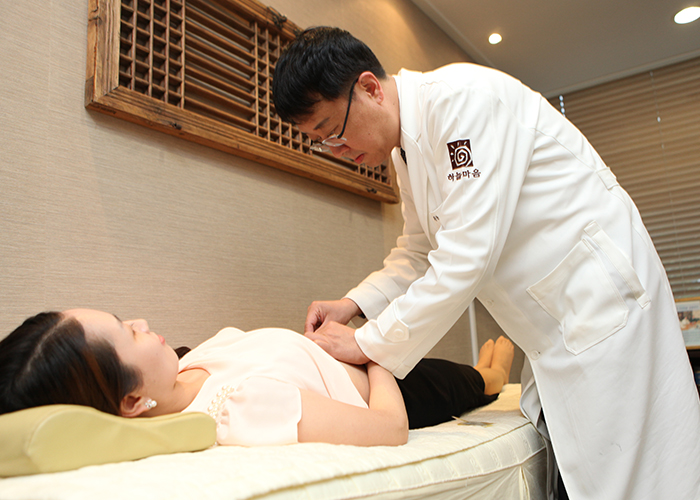 We have developed the "four main detox
treatment method" for the immune system
to recover and customized to
each patient's condition, We have made
cases of improvement
in many patients with skin diseases and even
those with severe diseases such as cancer.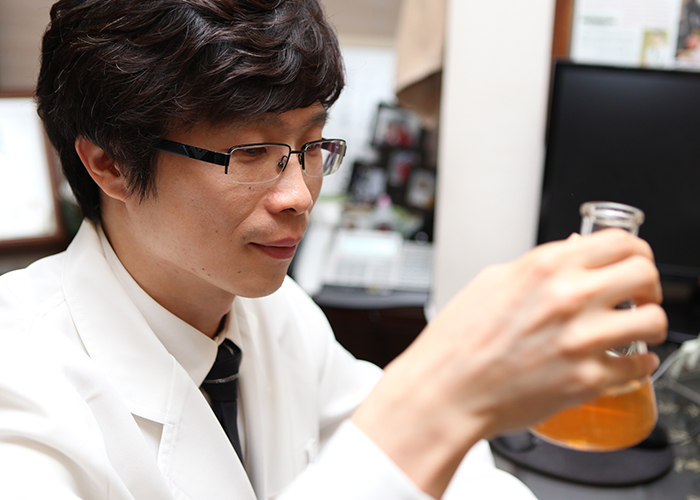 31 years of experience,
Hanulmaum Clinic
Hanulmaum Clinic incorporates its 31 years of
experience into its research, development,
and production of Korean medicine for
skin treatment as well as
products to improve intestinal health.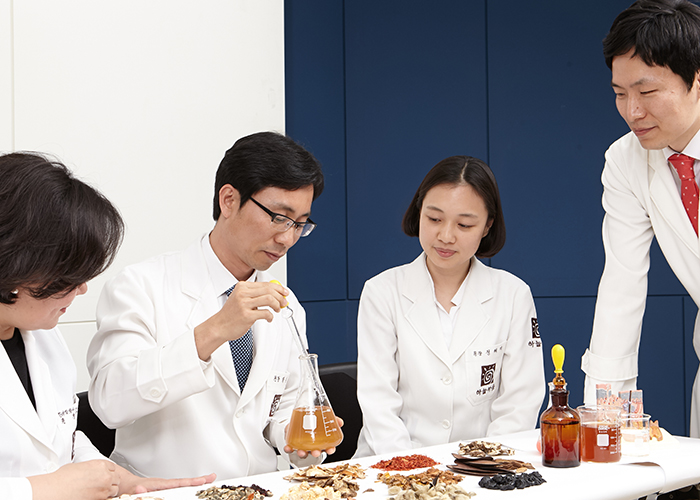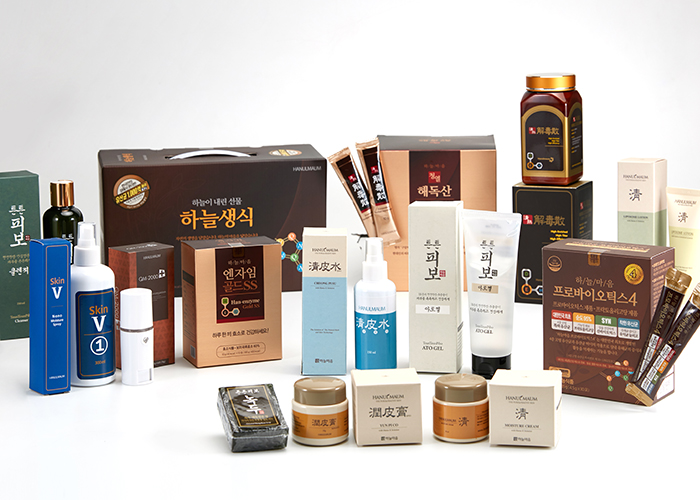 We give you the hope of "healing"