Cardiac Disorders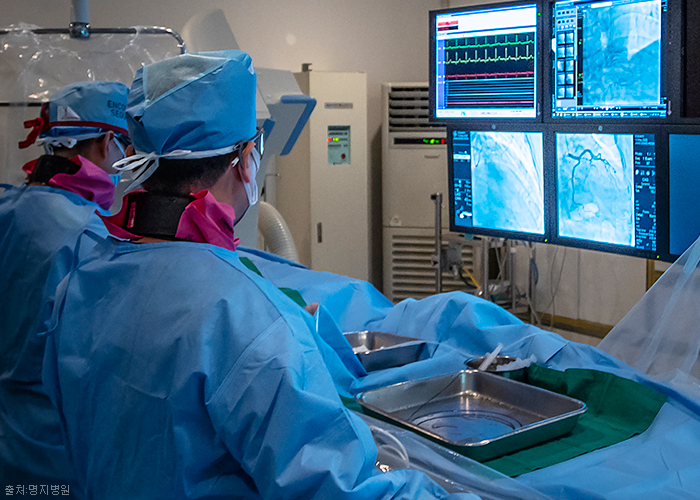 Cardiovascular disease is the leading cause of
death in the world,
according to the World Health Organization.

Treatment for agnia which is caused by the
narrowing of blood vessels
due to accumulation of foreign bodies such as
cholesterol in the coronary artery
as well as myocardial infarction, heart failure,
valvular heart disease requires
modern equipment, capable skills of the doctor
and a substantial amount of experience.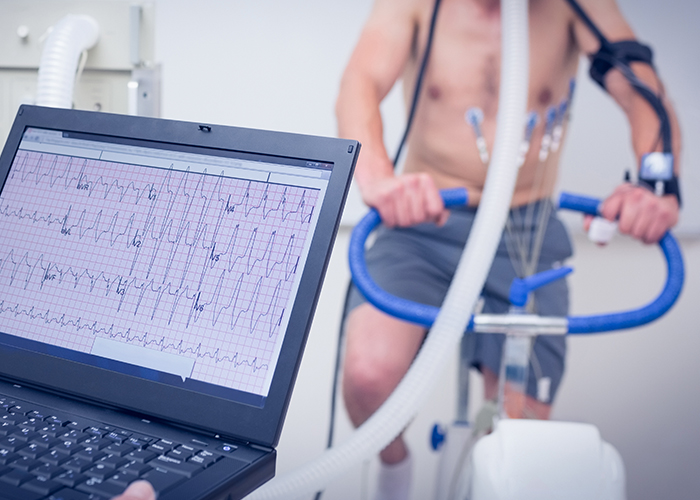 Korea's level of treatment for cardiac
intervention(stent procedure)
which treats narrowed coronary arteries
also show the highest in the world.

The mortality rate for ischemic heart disease
is 112 per 100,000 people.
For Korea, it is a mere 38.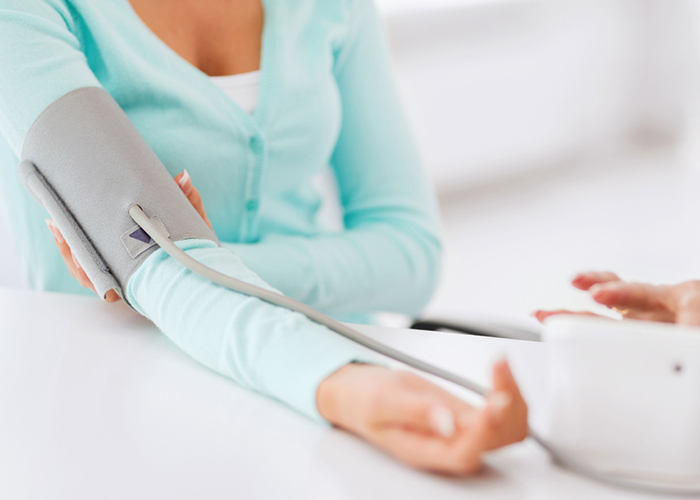 Treating your heart disease in Korea
will improve your quality of life,
at a lower cost compared to
the United States or Europe.
GKMC can help.
Main Diseases
Coronary artery disease (angina, myocardial infraction)
Peripheral artery and vein disease
High blood pressure
Hyperlipidemia and arteriosclerosis
valvular heart disease
Heart failure and cardiomyopathy