Treatment data from
over 300,000 patients!
Hanulmaum Clinic uses steroid-free
treatment methods to
effectively cure urticarial.
Urticaria comes with unpredictable itching
and pain as if being bitten by an army of ants,
also causes anxiety and stress,
making daily life challenging.
Urticaria is often accompanied by other conditions
such as allergic rhinitis or asthma.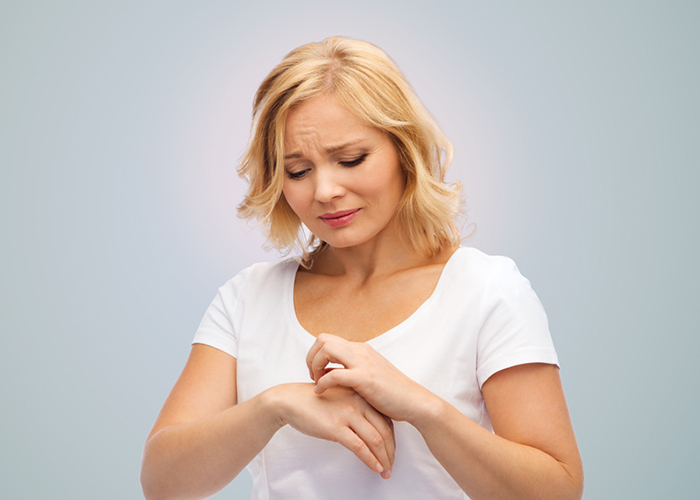 Hanulmaum's non-steroidal treatment for
urticaria is attracting attention
from the world.
Hanulmaum Clinic has presented
many cases of patients' recovery from
urticaria at international medical conferences
and showed prominence between
medical professions from around the world.
We will return you to your clear skin with
non-steroidal treatment for urticaria.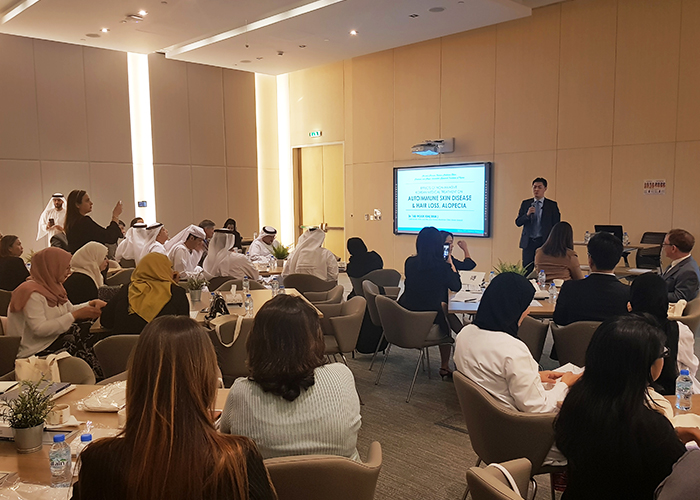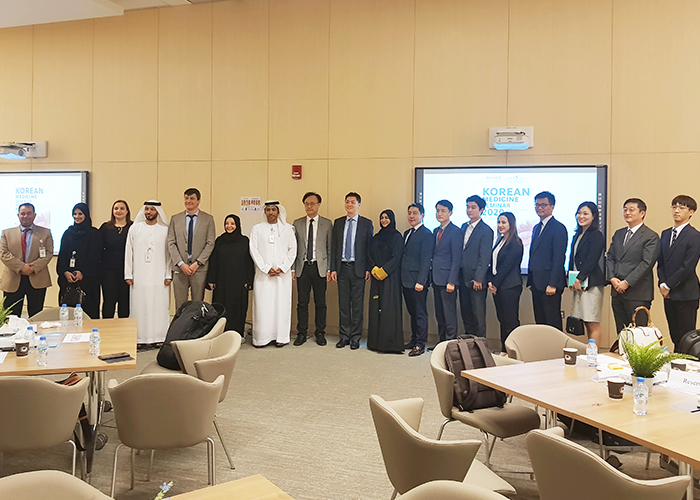 Hanulmaum's non-steroidal
Urticaria treatment will
bring you back your clear skin