Urology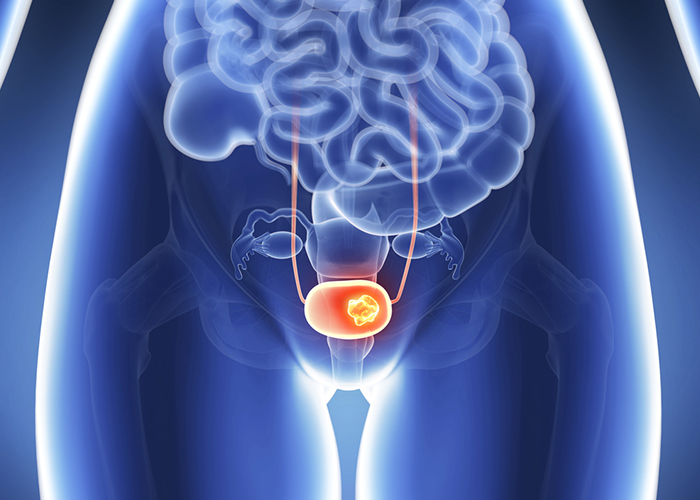 In the age of increasing life expectancy,
urology is becoming an important
medical department worldwide.
Prostate cancer is the most common cancer
among men,
due to its high incidence rate.
In Korea, the entire process of diagnosis and
treatment is patient-centered and
focused on the disease,
and Is treated with minimally invasive
robotic surgery, laparoscopy, laser surgery
and endoscopic surgery.
It shows the best technology
among all surgical fields.
Korean urology clinics are trustworthy in treating
your urological problems.
Consult with GKMC.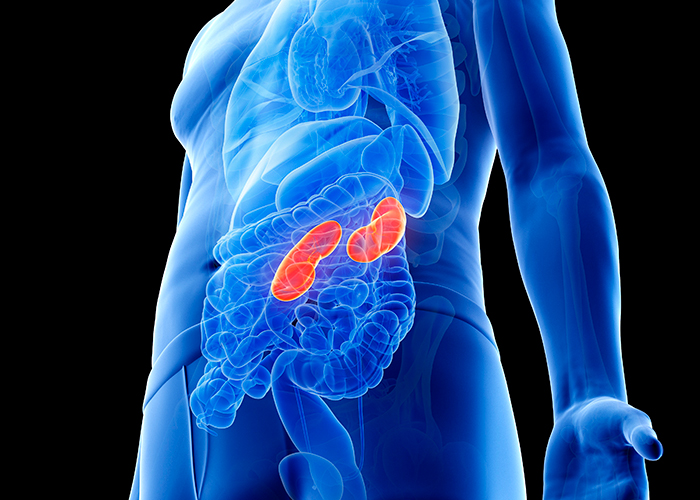 Main Diseases
Prostate disease
Cystitis
Prostate Hyperplasia
Urinary incontinence
Acute orchitis
Men's disease (sexual dysfunction)