Prestige Examination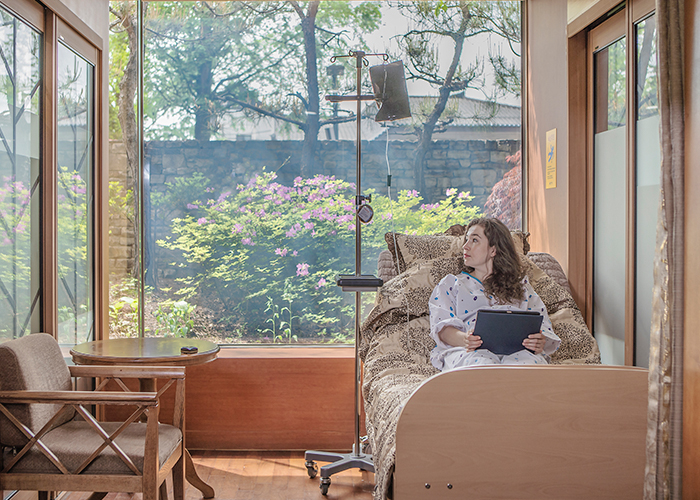 This first-class program provides a variety of detailed health examinations in an overnight room at the hospital. A dedicated medical staff will be giving you One-on-one care and sufficient consultation regarding medical conditions or ailments.
※Screened items may differ according to the medical institution, and separate fees may apply when additional tests are required.
One or two days overnight.
Length of time will be determined by examination scope and medical conditions consulted.