Basic Screening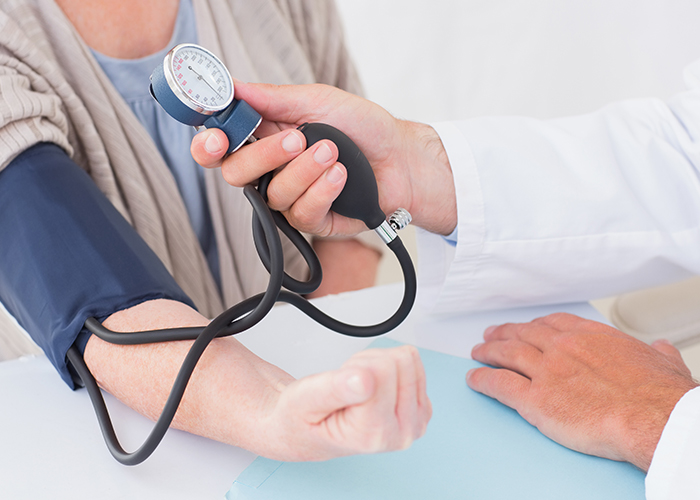 This screening is conducted for the purpose of examining the functions of major organs and preventing adult diseases. A customized health counseling and planning based on the results of the analysis on the questionnaires regarding family history, medical history, lifestyle will be provided.
※Screened items may differ according to the medical institution
and separate fees may apply when additional tests are required.
For adult patients 20 years and above
Time required: 1.5 to 2 hours