Orthopedics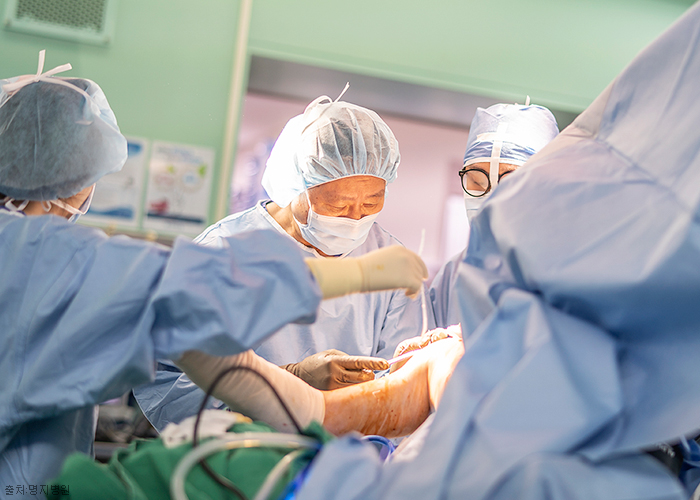 As the spine, knee joints, shoulders are
very much used in everyday life,
and the risk of disability is ever-present,
the patient's quality of life depends
much on the accurate diagnosis
and proven treatment methods.
The level of surgery performed in Korea,
including robotic joint replacement
is the best in the world.

You can cure your Orthopedic diseases
in Korea.
GKMC can help you.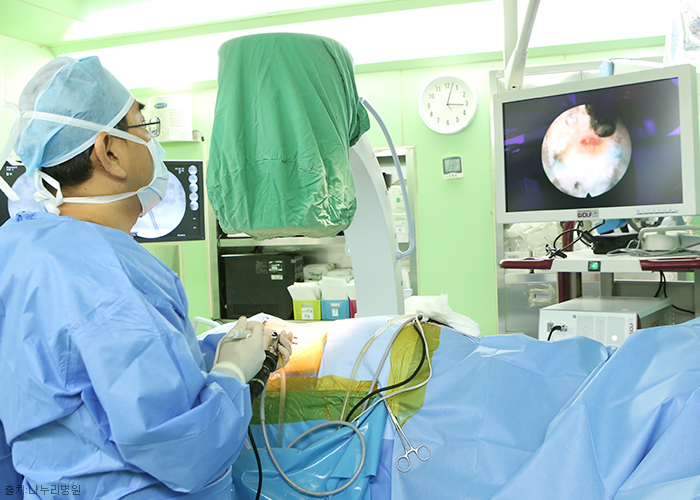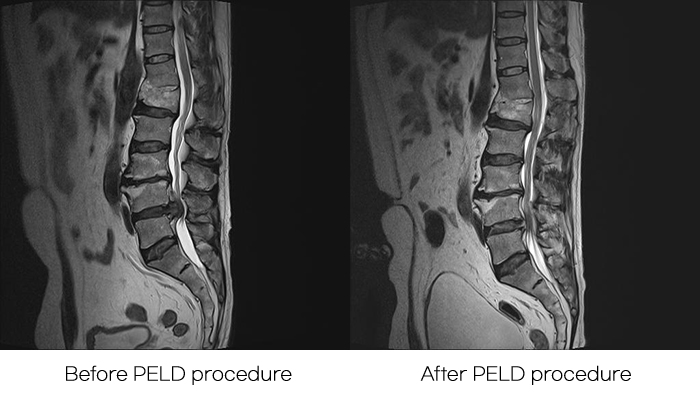 Percutaneous Endoscopic Lumbar Discectomy (PELD)
A minimal incision is made in this procedure,
of 5 to 7 mm on the area
where the disc is protruding,
and uses laser and radio frequency surgical units
to remove the problematic disc.

Only a partial anesthesia is required for
this procedure and is adequate for the
elderly and diabetic patients.

There is little bleeding in this procedure
meaning there is no transfusion necessary,
and the nervous system is exposed
minimally, decreasing the length of
recovery, and saving time and costs.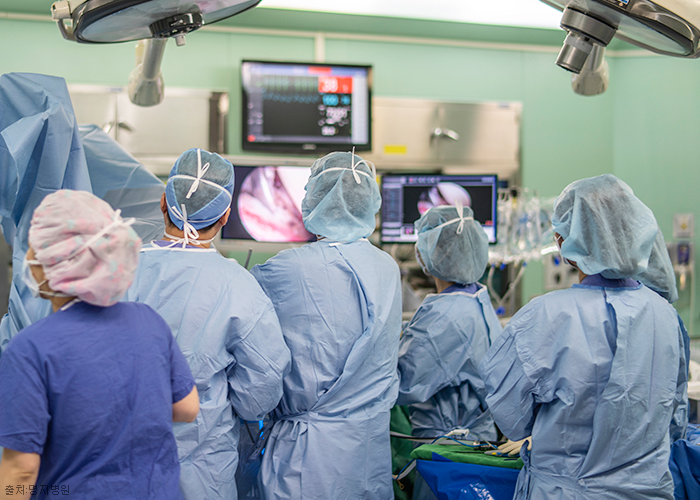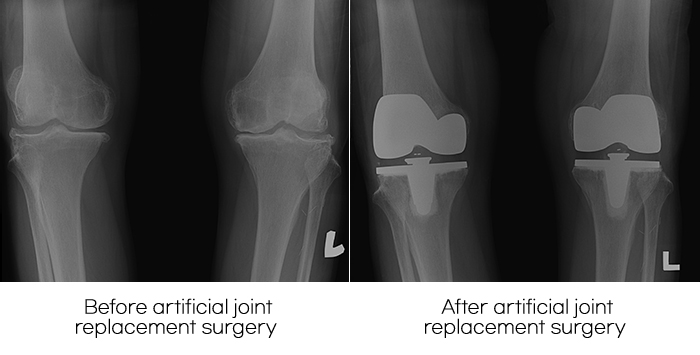 Main Diseases
Arthritis
Osteoarthritis
Herniated disc
Spine stenosis
Lumbar disc herniation
Sciatic pain
Lumbar stenosis