Vascular Surgery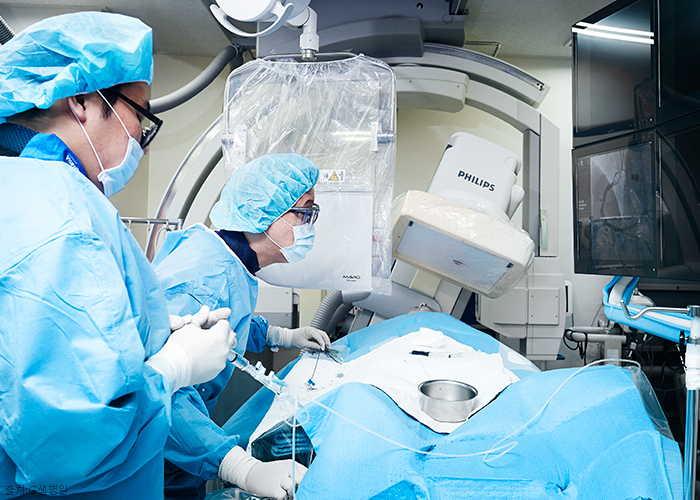 Vascular surgery deals with nearly all blood
vessels in the brain excluding the heart and
cerebrovascular.

These include arteries, veins and
lymphatic vessels that
are known to be "the third vessel".

Blood vessels are distributed throughout the
body and are not easy to access.
Due to their tendency to form blood clots,
require a significant amount of
experience when handling.

The vascular surgery in Korea is known to
be one of the best throughout the world
and our doctors can provide
the best custom treatment
for the patient.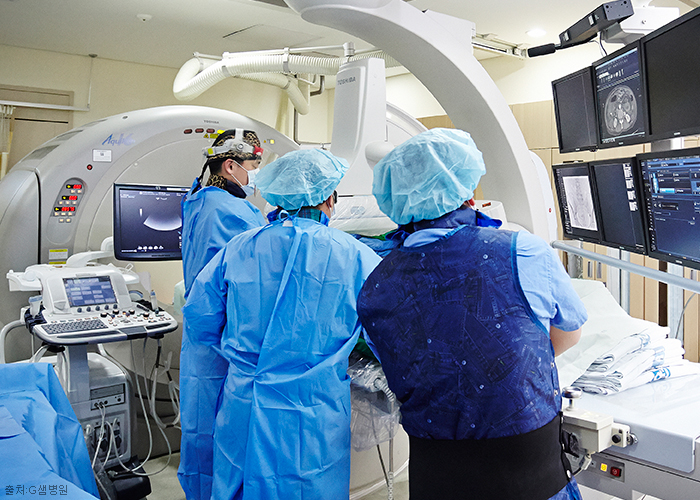 Receive your vascular surgery in Korea,
where post surgery complications are minimized
through world class diagnosis with a price affordable
than the United States or Europe.
GKMC can help.
Main Conditions
Arteriosclerosis
Aneurysm
Burger's disease
Carotid artery disease (stroke)
Varicose veins in the lower limbs