Rheumatism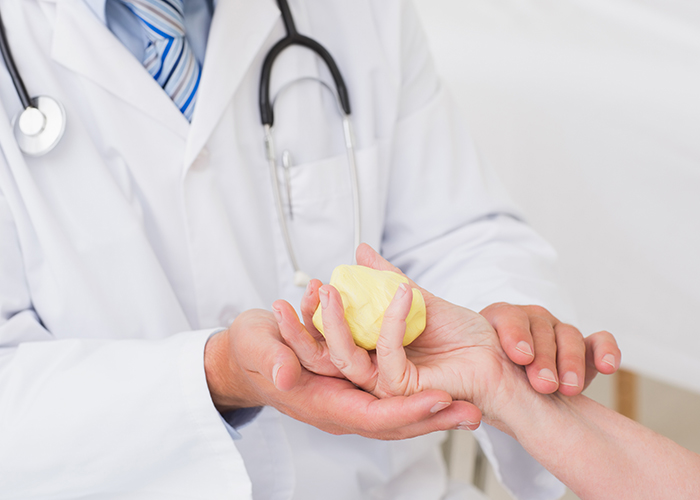 Rheumatism is the disease of immune cells
in the body changing abnormally
and recognize normal cells
or tissues as a foreign invader
and attacks them.

This causes chronic inflammation and pain
in the whole body and damages several organs.
Rheumatism if severe may cause disabilities
and is known to be the 'despairing disease'
that hinders having a normal daily life.
Treatment for rheumatoid arthritis
which causes joint damage and
even disabilities,
ankylosing spondylitis which induces
chronic inflammation in the spinal joints,
lupus disease, Behcet's disease
which requires to identify the cause
and the mechanism of the disease
and therefore requires
professional treatment.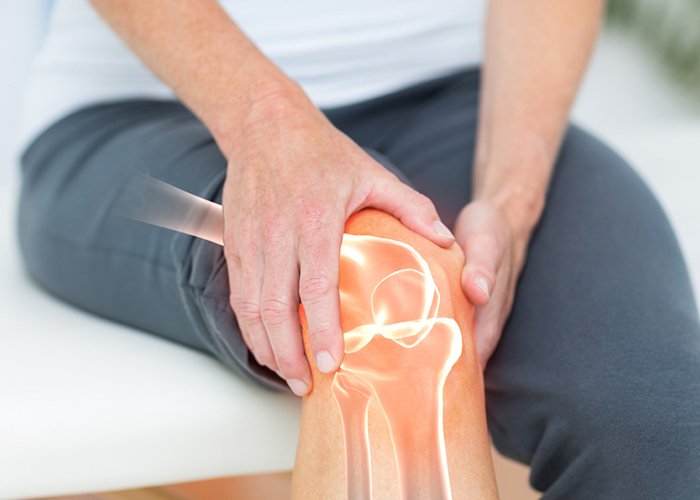 You can improve your quality of life
through treatment in Korea.
GKMC can help.
Main Diseases
Rheumatoid arthritis
Ankylosing spondylitis
Systemic lupus erythematosus
Systemic sclerosis
Sjogren syndrome
Behcet's disease
Gout